Handmade A6 Cards just in!
We've designed some larger cards so you can send a personal message to your friends or loved ones.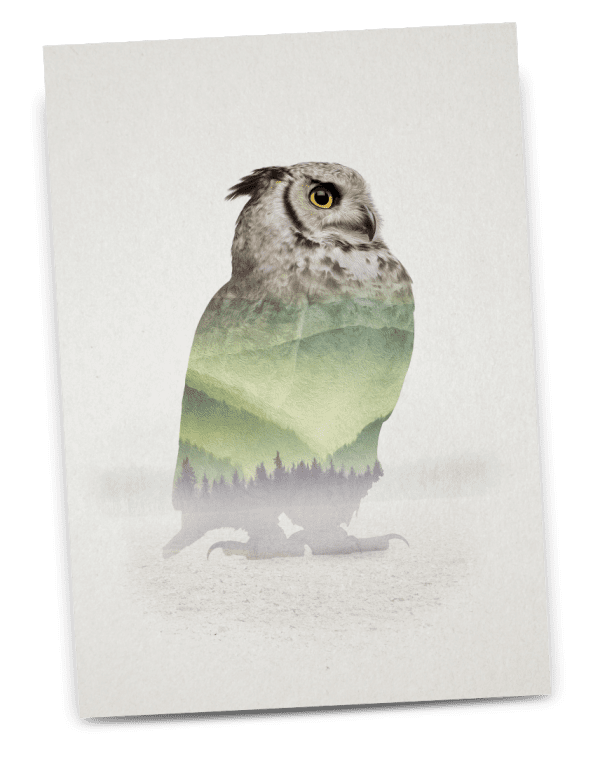 Gift Tags, Cards & Wrapping Paper
Everything you need to make your presents look amazing this year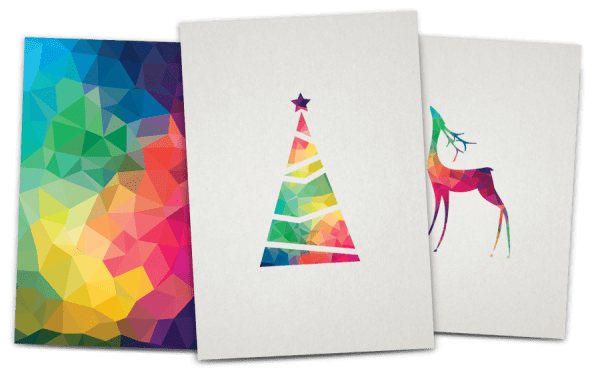 Wrapt Up is proud to be both on eBay and Etsy. Christmas stock  is available between September and mid-Jan. All other stock can be found on both platforms all year round. Amazon Australia coming soon!
Free paper on orders over $25
All order over $25 will receive free wrapping paper. That's 3 sheets of A2 paper, free! Simply add the code: paperwraptupmas in the delivery instructions when placing your order. Offer runs until Dec 25, 2018, not to be used in conjunction with any other offers.
"Arrived so quickly! Love the paper. Great seller."
Birthday Wrapping Paper - antapow (eBay)
We are focused on quality and producing the best gift cards, gift tags and wrapping paper. We choose our designs to capture the essence of what is being celebrated and throw in bright and colourful designs. We match the perfect paper to bring the design to life. All stock is professionally printed on a short run in Melbourne. We want to keep our cards unique and so our ranges are limited. Get in quick, so you don't miss out!