We have always enjoyed creating unique and individual cards and wrapping paper for friends and family. Over the past few years we have created several designs for friends and family which they have loved. Our ideas are brought to life by a graphic designer and a passion for sharp design, edgy styles and of course bright and engaging colours.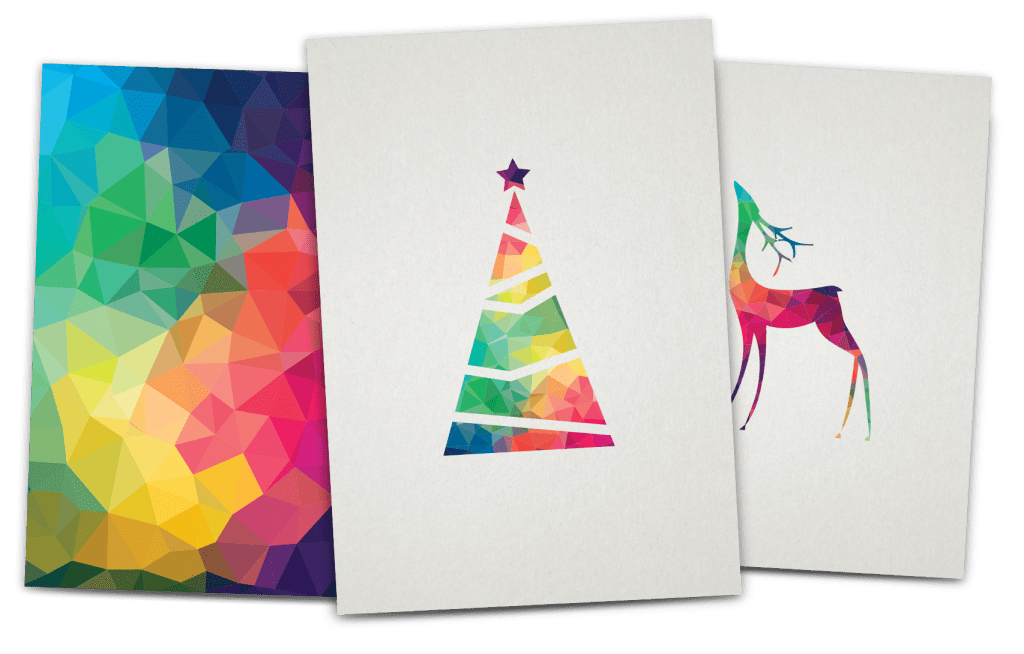 2010
Started creating business cards for family and friends. Had designs called card-elopes which consisted of just an envelope that had the designs and details on them. Were well received by all friends and family, though a few where a touch confused. 
2015
Looked around the internet and looked at what designs were around for cards and wrapping paper. Saw there was a vacuum in the market for specific, well-designed Christmas wrapping paper and cards. 
2016
Decided to put together a business plan based on the design and production of cards online, with the plan to also preview at markets. Started designing late 2016 and producing our first range of Christmas gift tags, cards and wrapping paper. Visited markets around Melbourne late 2016 with huge success.
2017
Started the year off running with bang. Heaps of sales through January and Feb for birthday wrapping paper (given it's pretty versatile). Started designing more A6 style cards and late 2017 saw the them going online, eBay and Etsy. Great sales through 2017 which revitalised the business. 
2018
Not sure what the future holds.  The new website in the New Year has spruced much interest in new designs and online fair. Keep watching this space…
What you can expect from us everytime
We are focused on quality and producing the best gift cards, gift tags and wrapping paper. We choose our designs to capture the essence of what is being celebrated and throw in bright and colourful designs. We match the perfect paper to bring the design to life. All stock is professionally printed on a short run. We want to keep our cards unique and so our ranges are limited. Get in quick, so you don't miss out!